ADVENT CALENDAR GUIDE
Your one-stop shop to discover the festive magic inside our pop-up Advent calendars.
Think Inside The Box
Our world of Advent is a pretty magical place. Join us on a journey through our Advent calendars where boxes are bursting with festive goodies, drawers are overflowing with excitement and surprises and inside every one is a story of positive change for you to discover. And don't delay – they're never around for long.
Meet the Calendars
Bursting with festive goodies to love your body from head-to-toe, our pop-up Advent calendars celebrate moments of positive change for you, for us all. Plus, they are reusable and recyclable* too, so you can continue the change reaction long after the celebrations are over.
*Where local facilities allow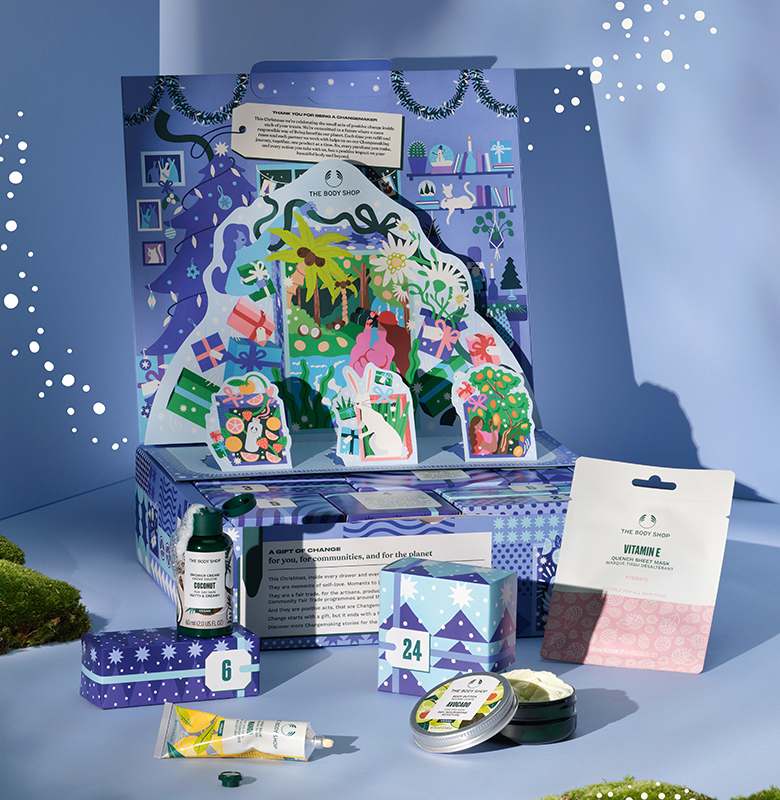 Advent of Change
Discover for AED 399 Worth AED 629 Save 37%
Small in size but big on treats and surprises – our Advent of Change is packed with powerful skincare, indulgent body care and accessories. Some of your bottles and tubs are also made with Community Fair Trade recycled plastic from the streets and coastline of India supporting our partner Plastics for Change in their stand against plastic pollution, and fight for improved working conditions.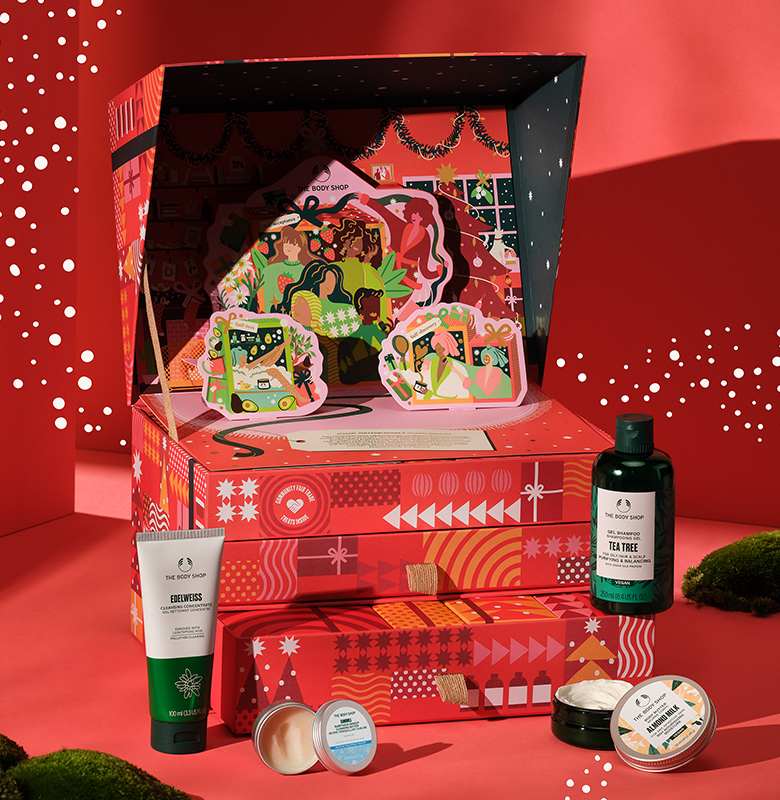 Big Advent of Change
Discover for AED 599 Worth AED 859 Save 30%
25 boxes, 25 stories of change. Our Big Advent of Change celebrates the small acts of positive change for you. Every box is bursting with high-quality products (including some full-sized favourites) to encourage you to practice self-love each day.
Indulge in our bestselling Body Butters, get energised with our zesty shower gels and treat tresses with our hardworking haircare enriched with Community Fair Trade ingredients.
Ultimate Advent of Change
Discover for AED 849 Worth AED 1381 Save 39%
Our Ultimate Advent of Change is bursting with positive change for communities. Discover full-sized bestsellers, handy accessories and maybe even something new.
From luxurious skincare to help you rediscover your glow to nature-inspired Body Butters that help to soften and smooth, the surprises in your Advent calendar celebrate the artisans, farmers and producers at the heart of our Community Fair Trade programme who helped us make them.
OPEN UP TO NATURAL ORIGIN INGREDIENTS
When you purchase one of our Advent calendars, you celebrate the artisans, farmers and producers at the heart of our Community Fair Trade programme. They use their skills and wisdom to source and craft the high-quality ingredients and accessories inside, in return for a fair and equal price.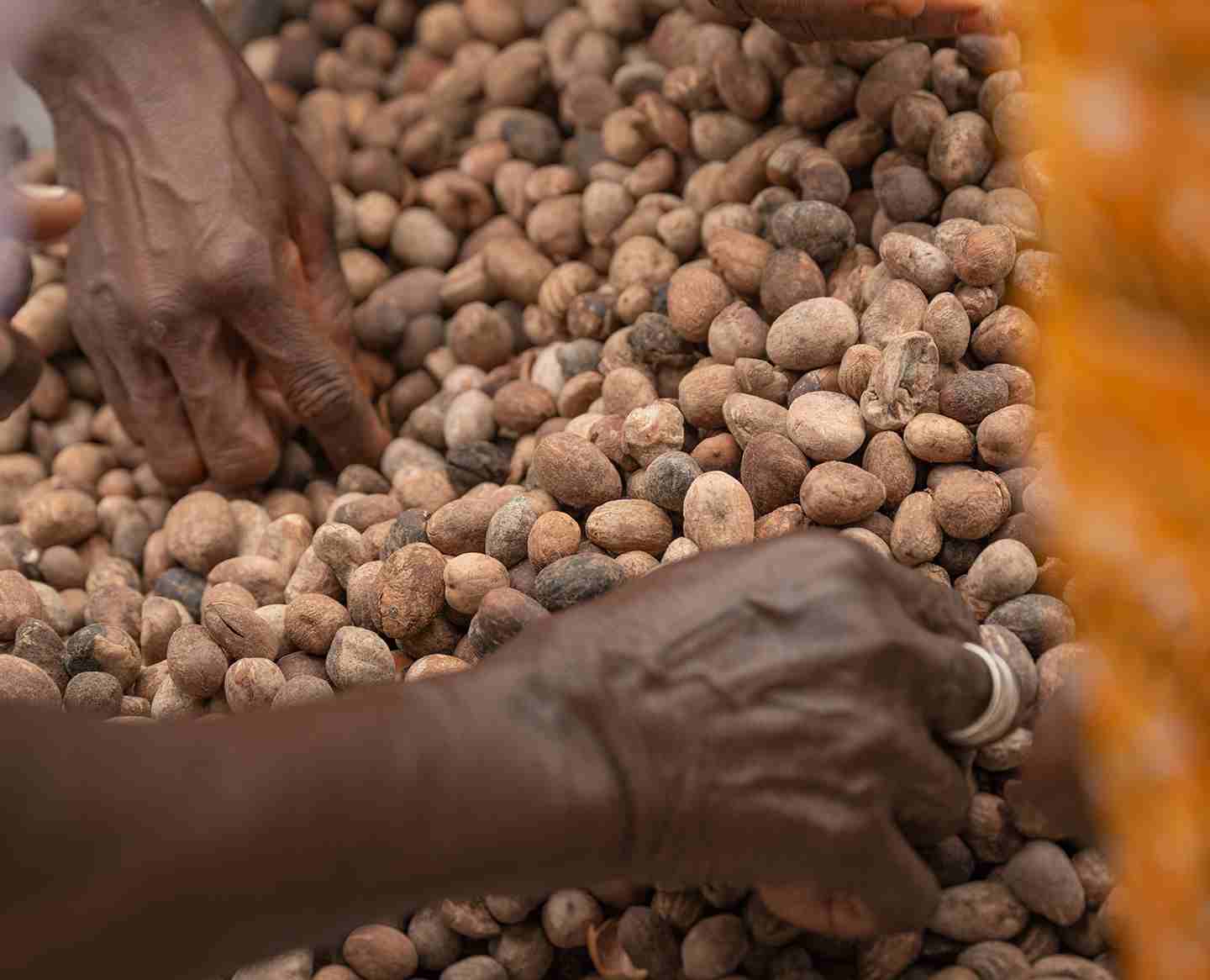 Open up to upcycling
We've all had that moment when you're faced with a pile of packaging bigger than the pile of presents that were under the tree. So, why not let this be the year that you open up to upcycling?
This Christmas, positive change starts with a gift, but it doesn't have to end there. There's a world of possibilities when it comes to reusing your Advent calendars, but here are three of our favourites.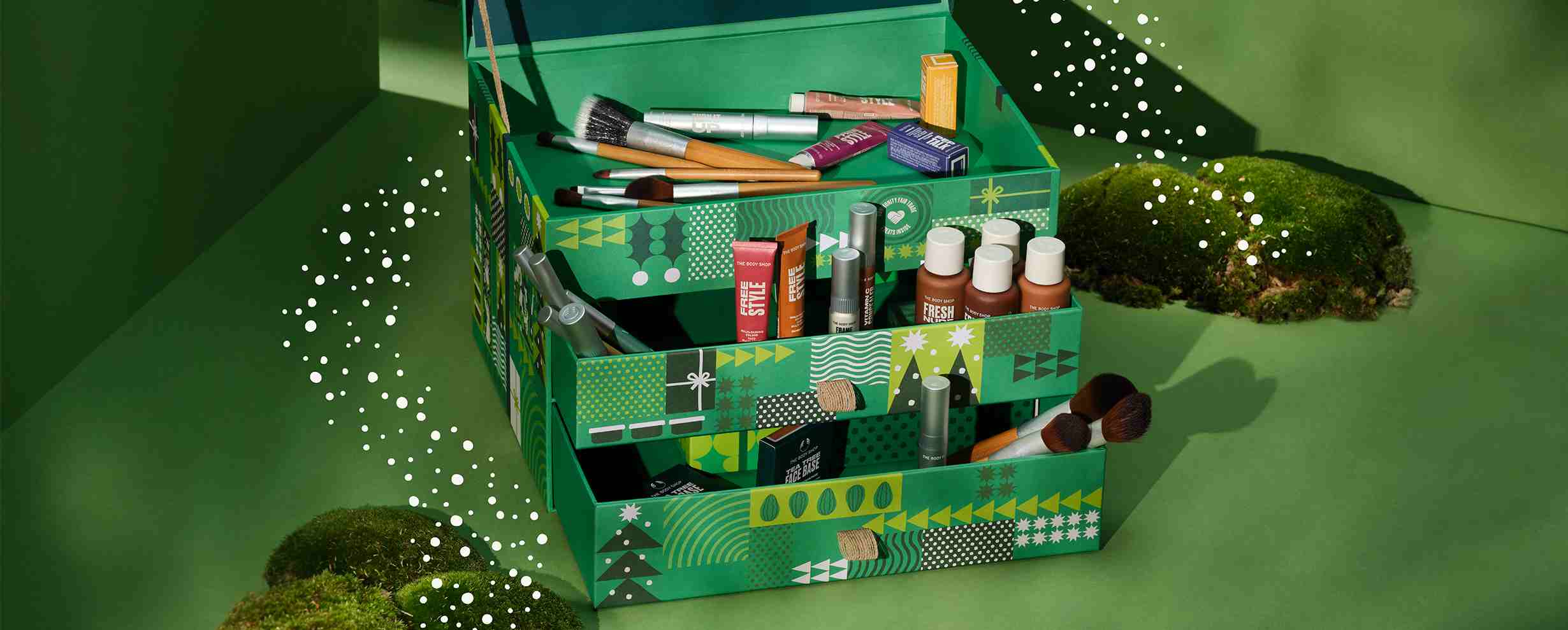 STASH YOUR STATIONERY
The handy drawers in our Advent calendars are the perfect size for storing pens, paint brushes and all your other crafty essentials.
TREAT YOUR TRINKETS
Don't waste any more time untangling your necklaces or hunting for your fave rings. Use the individual boxes in our calendars to keep your favourite jewellery safe and sound.
CARE FOR YOUR COSMETICS
Pick out your Peptalk lipsticks and find your Freestyle crayons with ease. Another way we recommend reusing your Advent calendar is as a makeup organiser for all your cosmetics and accessories.
SHOP BY CATEGORY
There's a wonderful word of gifting possibilities to explore, and we've narrowed things down so you can get your pressies sorted, pronto.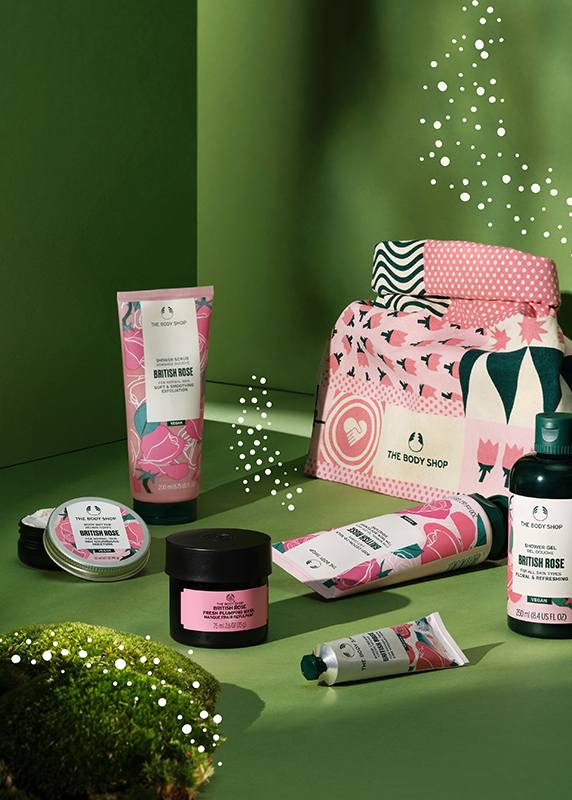 Body care gifts
Everyone needs a bit of 'me' time. Discover body care gifts to help them practice self-care this season.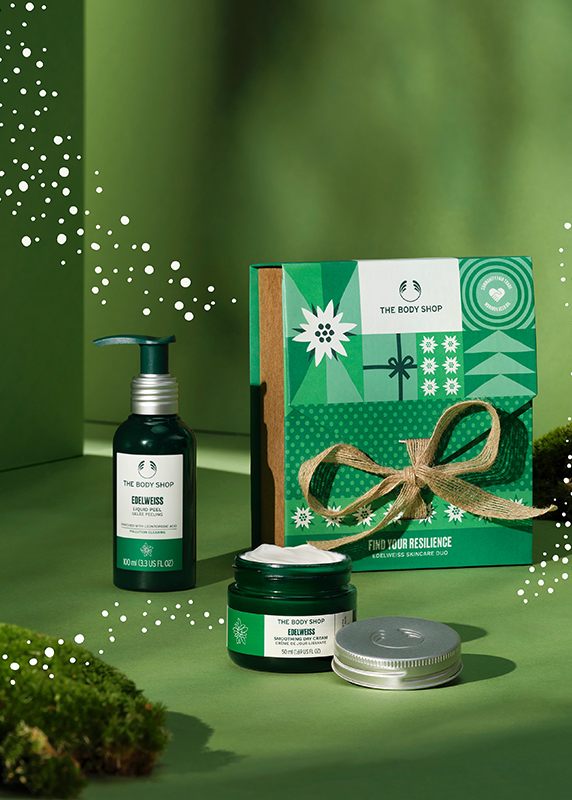 Skincare Gifts
Discover our selection of skincare saviours and treat their festive faces to some TLC.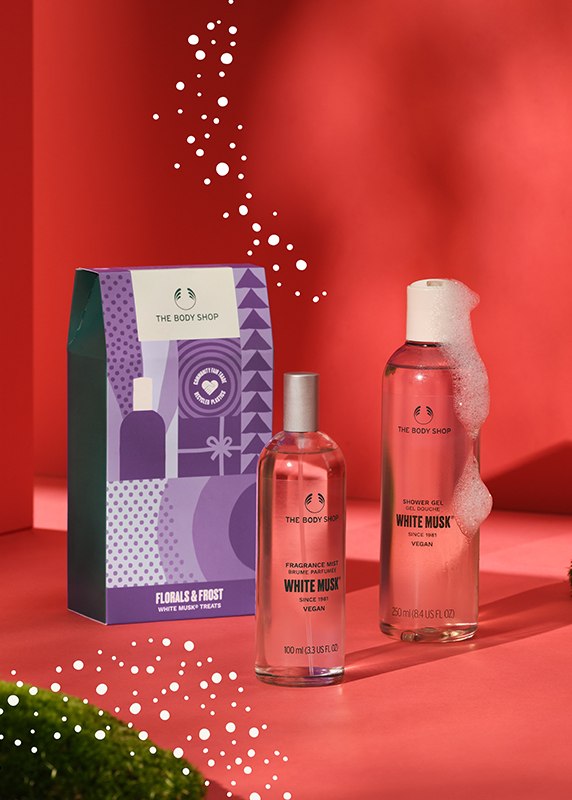 Fragrance Gifts
From uplifting florals to something fresh or romantic, delve into the world of our fragrances that hit the right note every time.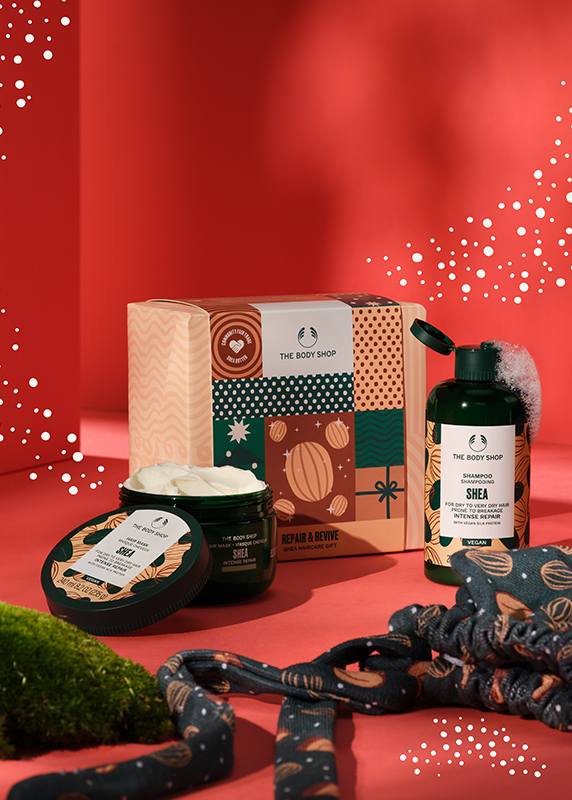 Haircare Gifts
We've got haircare gifts for all types of tresses that are sure to be the mane event this Christmas.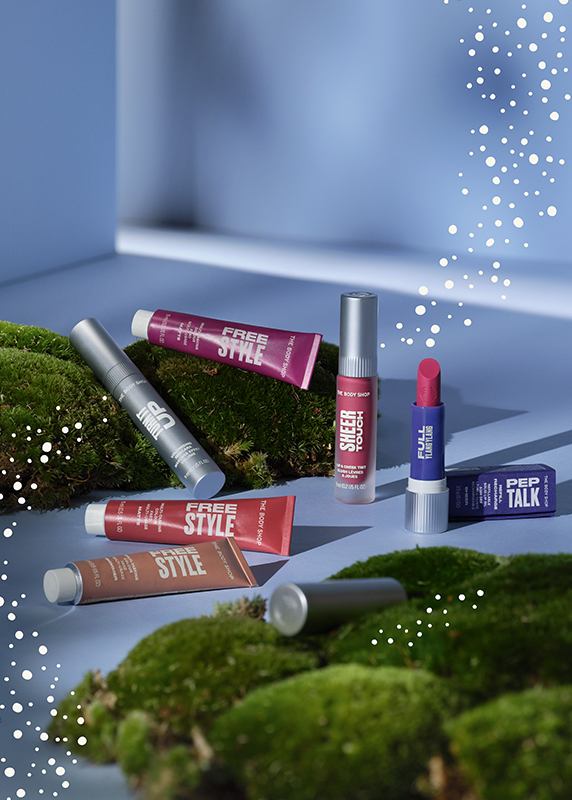 Makeup gifts
Natural, sparkling, playful? Whatever their vibe, our multi-tasking makeup goodies will get them party season ready.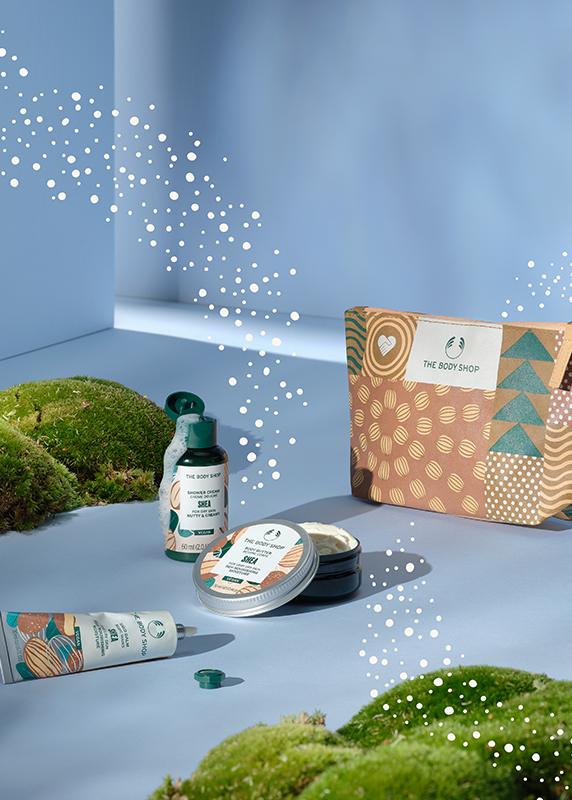 Vegan Gifts
Whether you're treating friends or looking for a gift from you-to-you, our vegan gifts go beyond and strive to send a little love back into our wonderful world.
Gifting Made Easy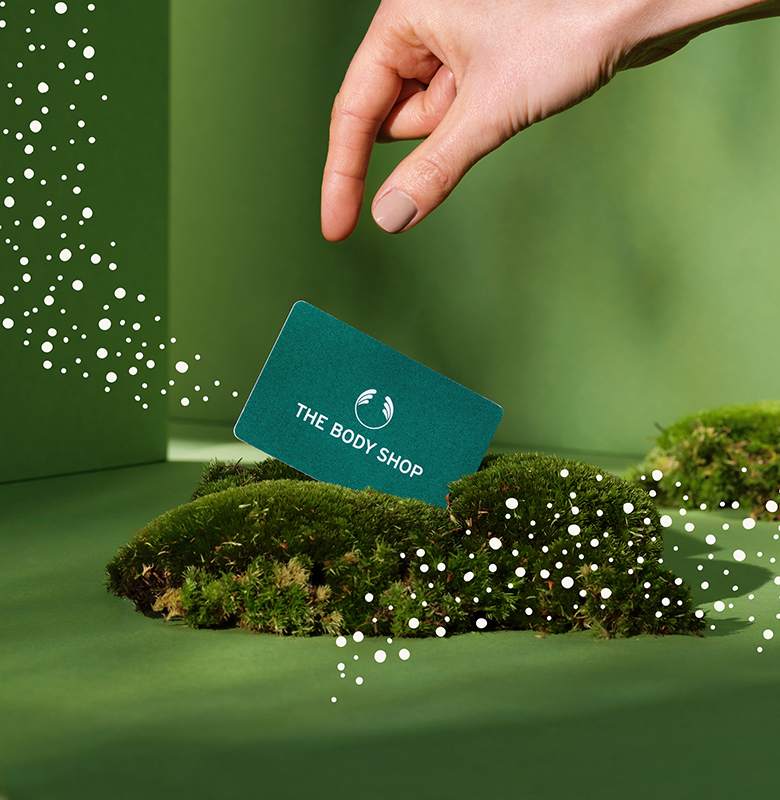 Gift Cards
If you're not sure what they like or you need a present pronto, our gift cards and e-gift cards are a wonderful way for loved ones to discover the handpicked and handcrafted gifts we have to offer.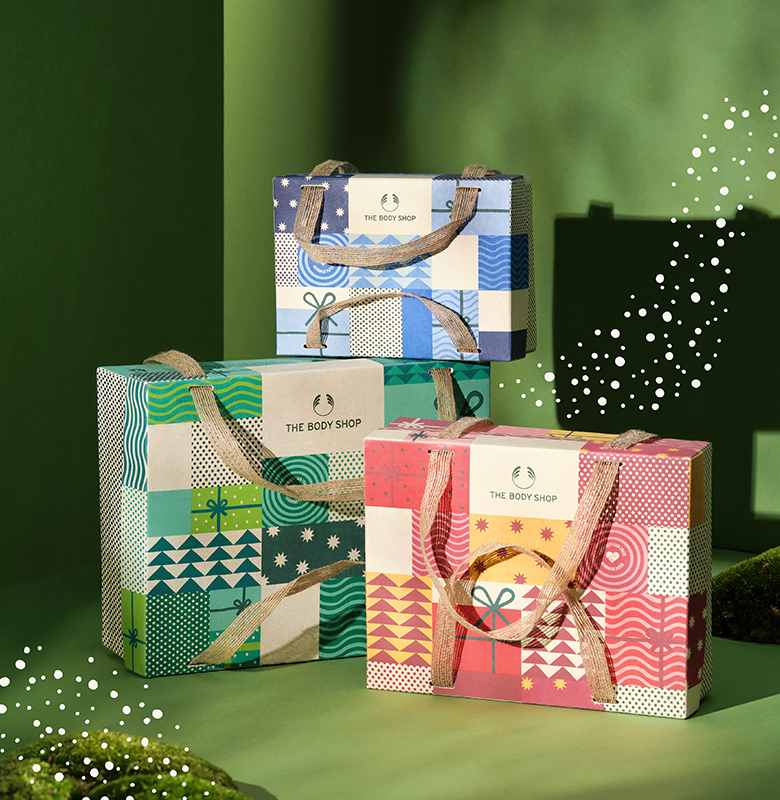 Create Your Own
Want to add a personal touch? Choose a box, bag or pouch online or instore to lovingly fill with beauty treats you know they'll love.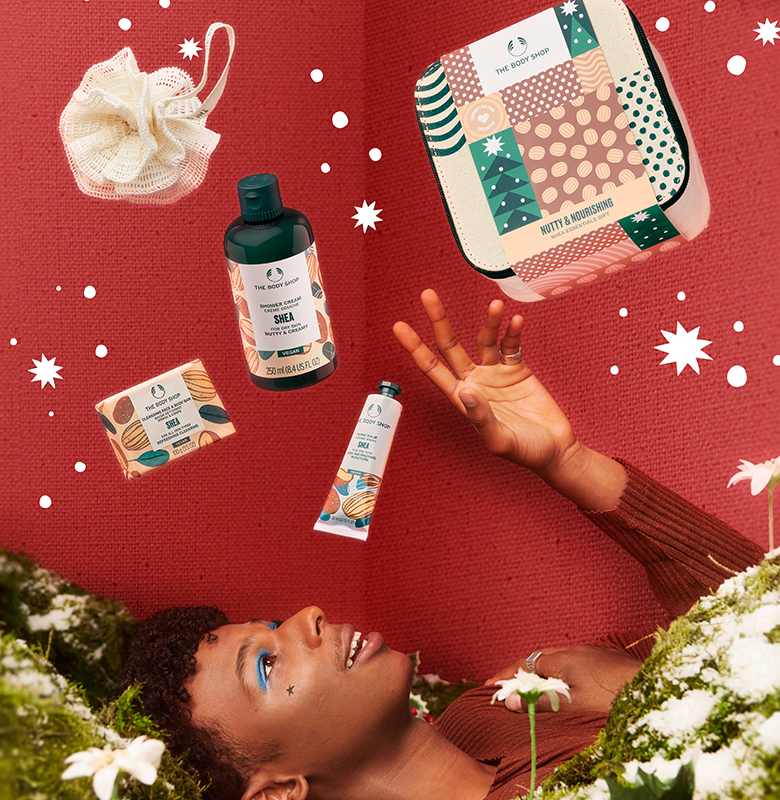 Gift Finder
Short on time or need some extra inspo? Find the perfect gift for everyone on your list in record time with our interactive gift finder.
OUR FESTIVE LIMITED EDITION BODY CARE IS BACK
We know how much you all love our festive limited edition body care and this year's brand new scents will take you to a place filled with wonder. From fizzing bath bombs to rich Body Butters, our limited edition ranges are made with amazing textures and beautifully Christmassy scents. Gift them to your friends and family or even yourself (you deserve it). So, what are you waiting for?
SPICED ORANGE
Like a warm, cosy hug, our new limited edition Spiced Orange body care collection brings pure comfort. Skin feeling dry and looking dull? This collection can help restore it. Feeling stressed? These treats are infused with orange rind essential oil, known for its relaxing scent. We've topped off the scent with baked spices and vanilla to fill you with festive nostalgia.
WILD PINE
Ever feel like escaping from the busyness of the season? Now you can with our new limited edition Wild Pine body care collection. Infused with pine essential oil, this crisp clean scent will transport you to a fresh pine forest and help revive the senses. Plus, it's packed with nourishment to help dry skin.
DISCOVER HANDPICKED & HANDCRAFTED GIFTS
This Christmas, positive change starts with a gift. That's why every box, bag, bottle and tub is a celebration of our Changemaking Community Fair Trade partnerships around the world.
But what does this mean for you? Each time you buy a gift this festive season, you're not only sharing the wonder of natural origin ingredients, but you're also supporting the artisans, farmers and producers across the globe who handpick and handcraft them.
Like our Love, Hope & Change gift, just one of the many gifts made with recycled paper and designed by women working at Get Paper Industry (GPI), our Community Fair Trade Partners in Nepal. These artisans use expert techniques to craft the high quality, handwoven basket that's filled with body-loving goodies. The Changemakers at GPI have invested in welfare and developmental activities to bring positive change to themselves and their winder community with the support of our long-term trade partnership.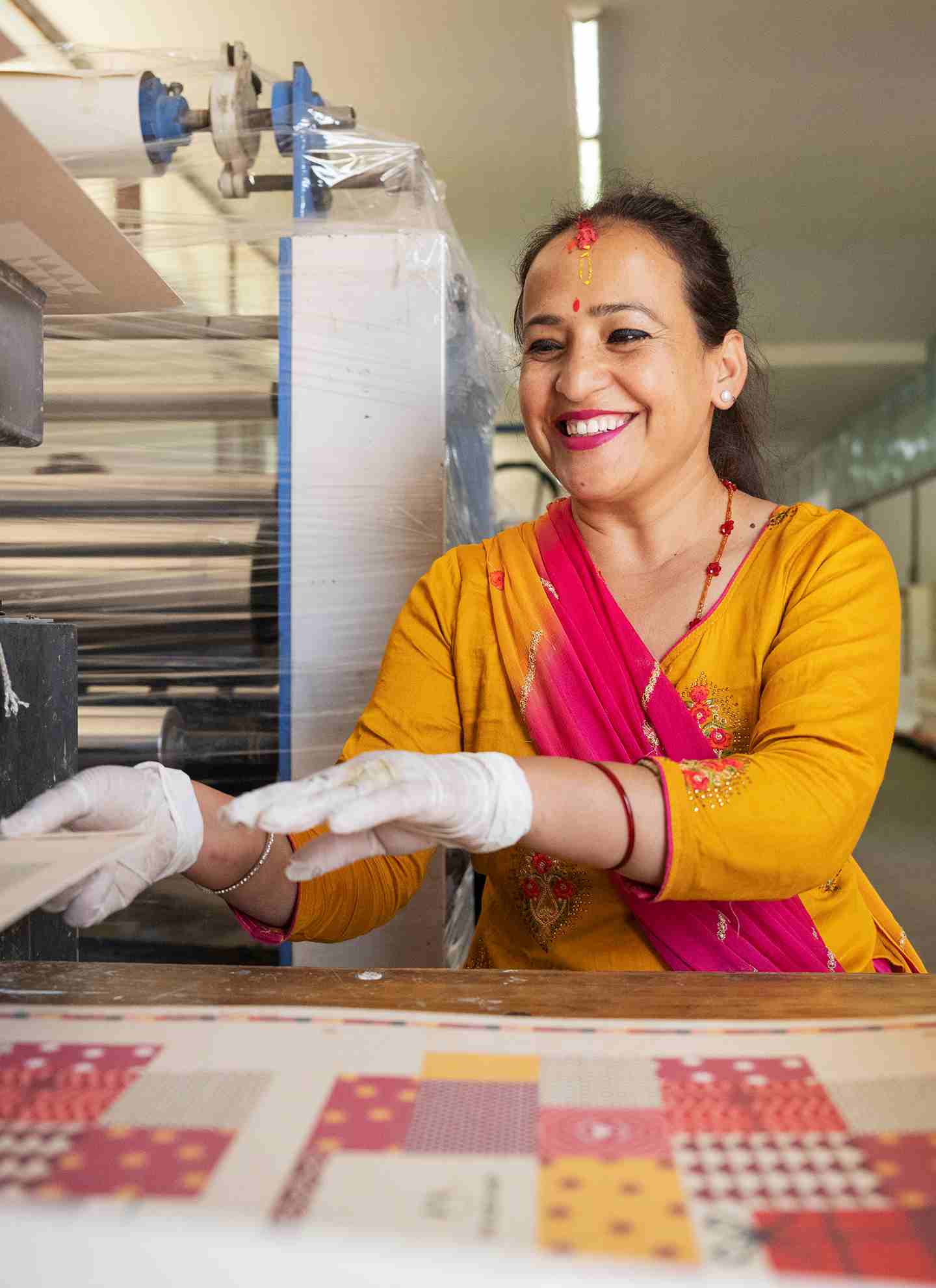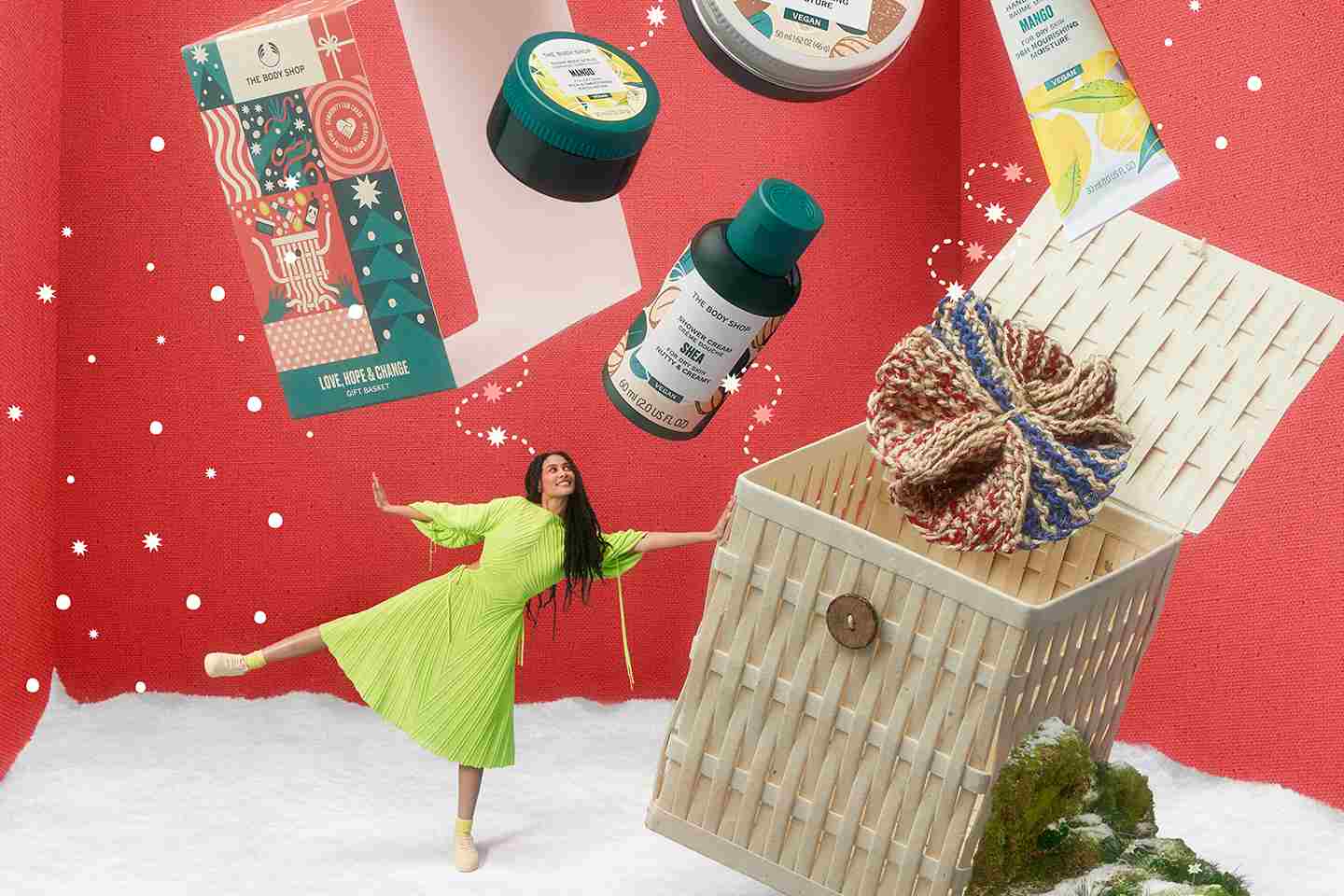 WANT MORE CHRISTMAS GIFT INSPIRATION?
Step into the wonderful world of our Christmas gift collection and tick off everybody on your list. (And if you happen to pick some things up for yourself too, there'll be zero judgement from us).