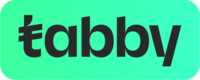 Shop now. Pay later with Tabby.
We've partnered with Tabby to bring you a more rewarding way to shop. Tabby lets you split your purchases into 4 interest-free payments with no fees.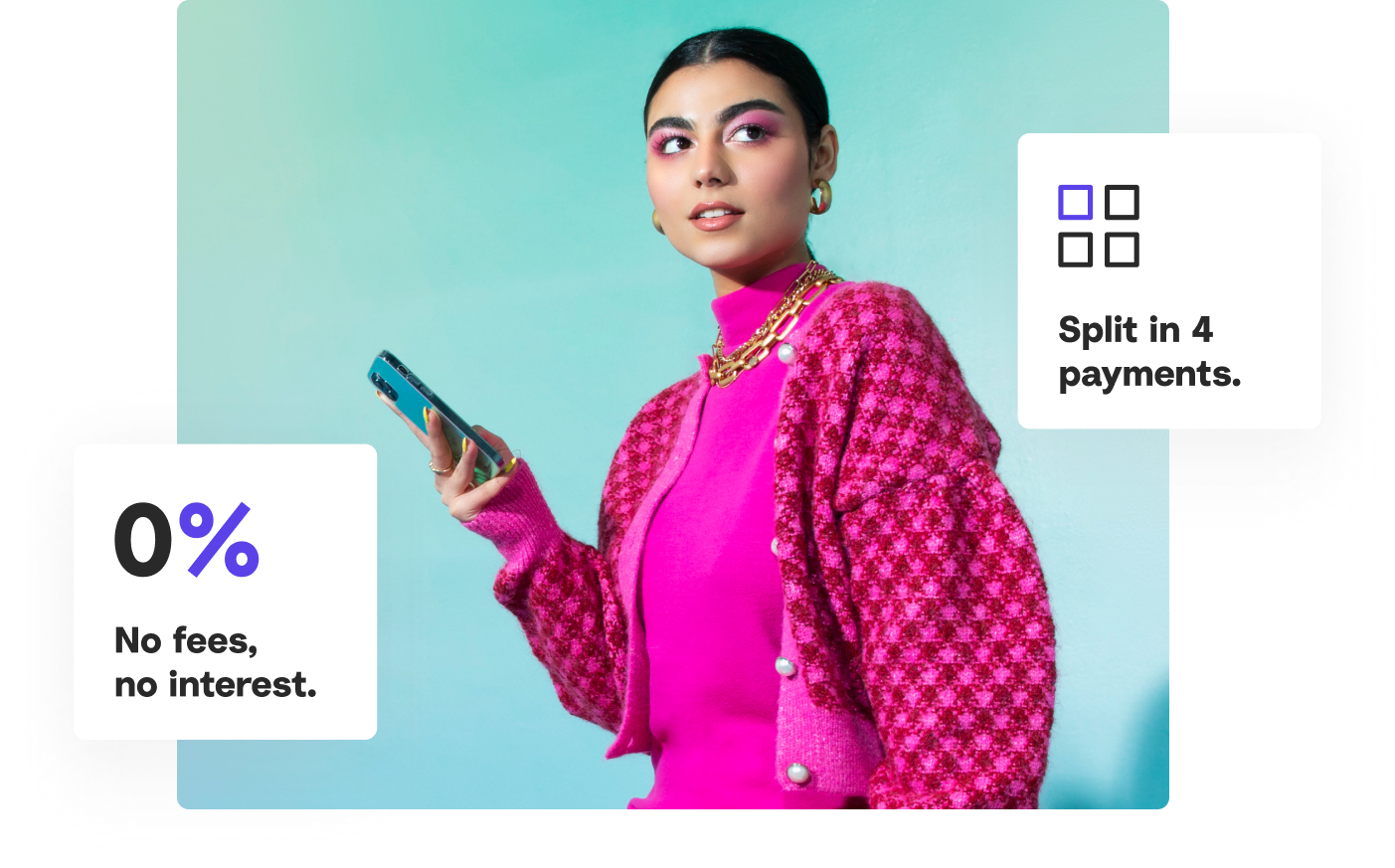 Here's how it works
Choose Tabby at checkout.
Link any debit or credit card and get instant approval.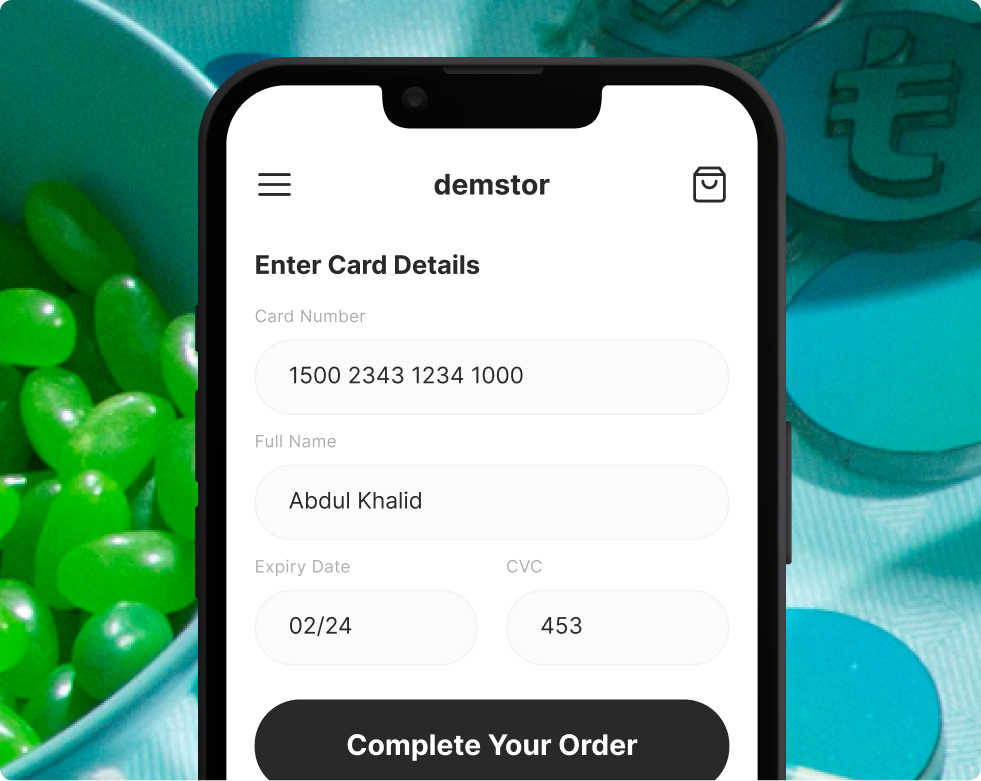 Complete checkout and Tabby will remind you when it's time to pay.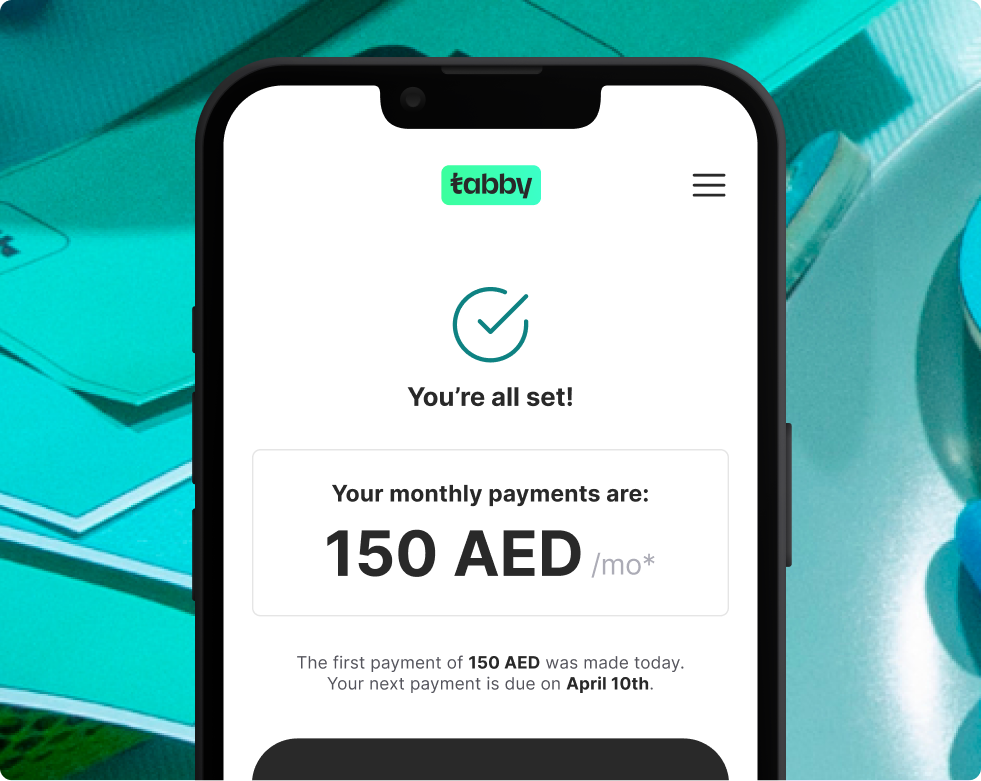 Making upcoming payments
The best way to track your purchases and upcoming bills is by getting the Tabby app.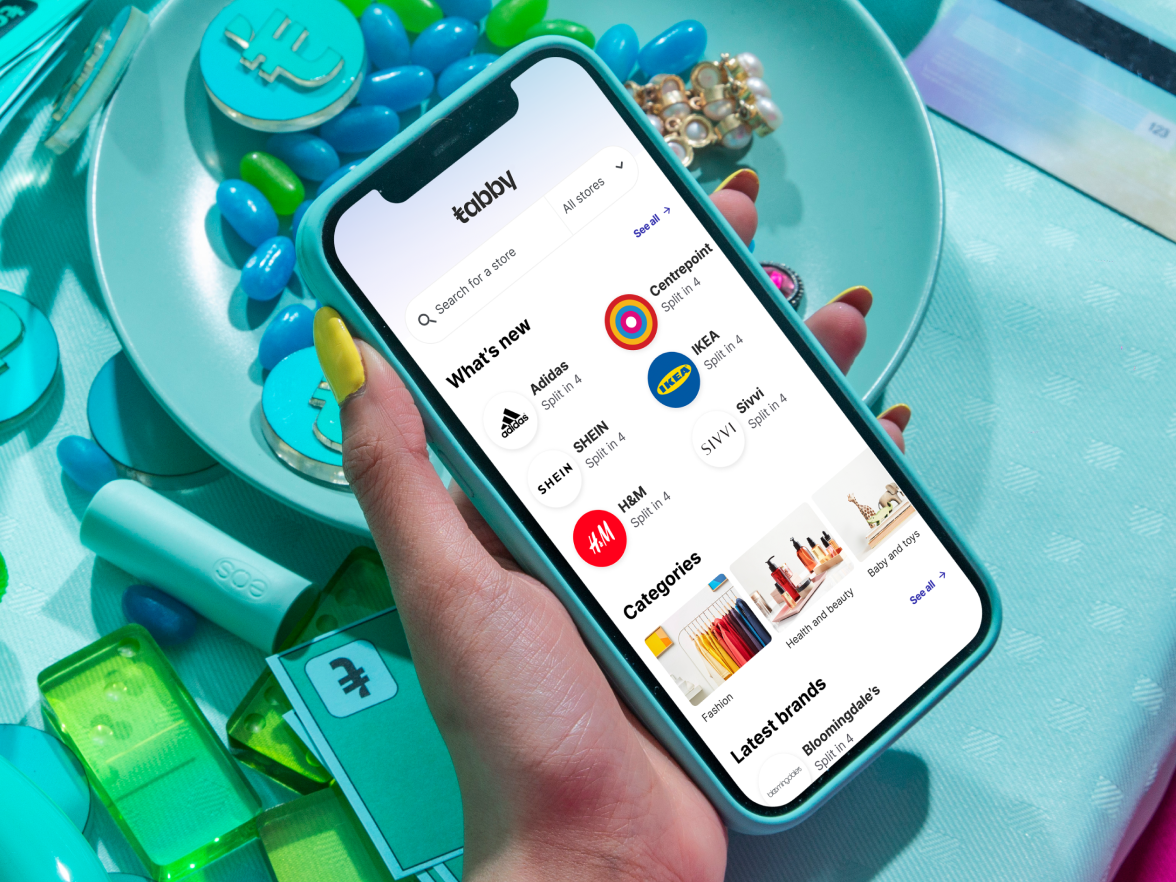 When you use Visa and Mastercard cards to shop with Tabby, your payments are automatically charged.
If you paid with a MADA card, please follow the steps below:
1. Log in to the app or Tabby.ai
2. Select the 'My Payments' tab
3. Choose the order you want to pay for and follow the steps to make your payment.
Frequently asked questions
How much can I spend with Tabby?

How do refunds work with Tabby?
About Tabby
Tabby empowers you with the flexibility and freedom to choose how and when to pay for the things you love. Tabby lets you to shop now, pay later and earn cash – without the interest, fees or debt traps.
Tabby is permitted by Saudi Central Bank, Shari'ah-compliant and PCI DSS certified. Learn more about Tabby.