ABOUT US
THE STORY OF THE BODY SHOP
Our story started in 1976. It began with our founder, Anita Roddick, opening a little green shop in Brighton with a belief in something revolutionary: that business could be a force for good. We've never been your average cosmetics company, with over 40 years of campaigning, change-making and smashing beauty industry standards – and we're still going strong. Welcome to The Body Shop.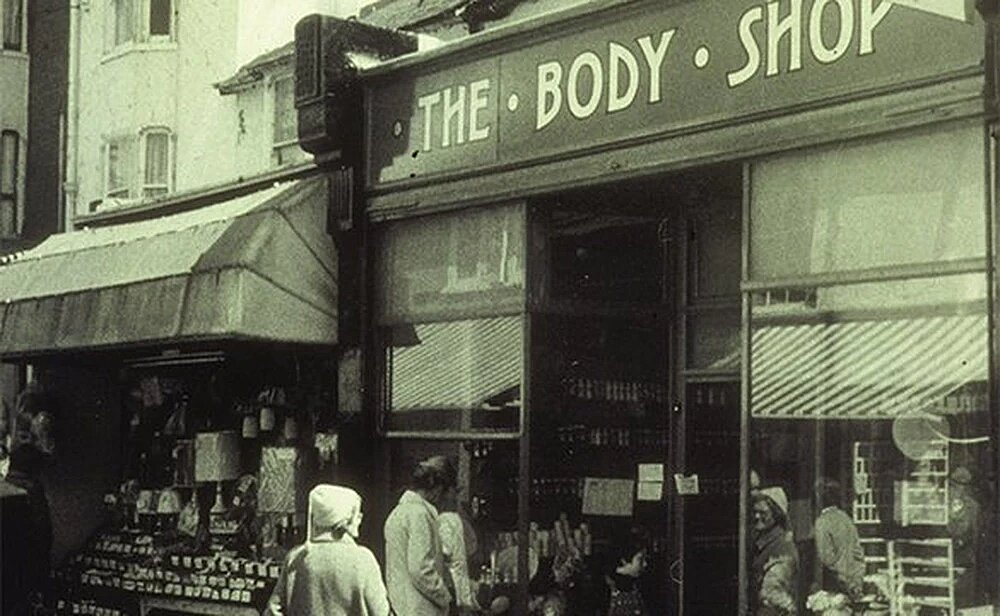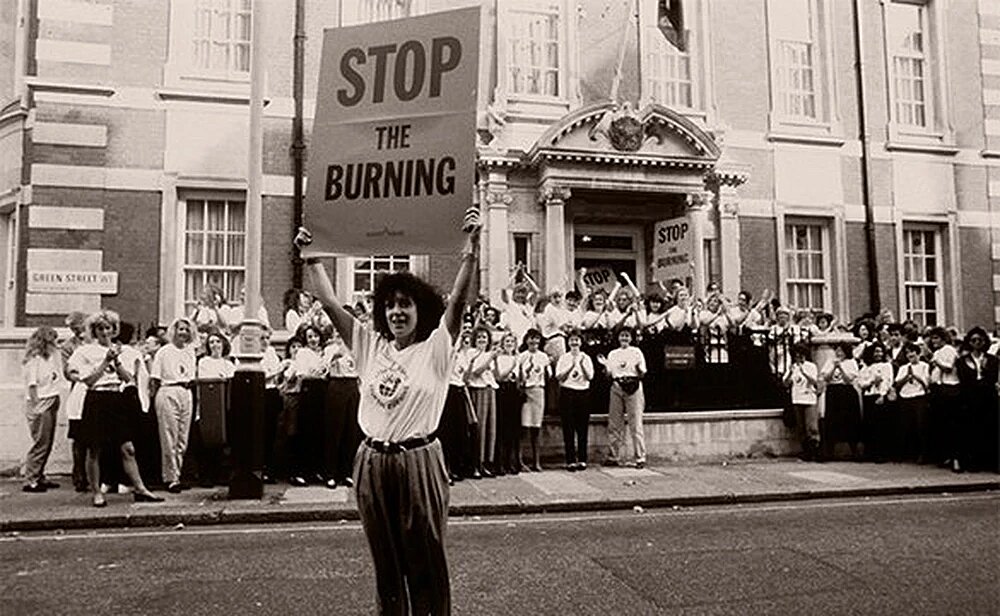 DISCOVER OUR PURPOSE
The Body Shop exists to fight for a fairer, more beautiful world. This is our purpose, and it drives everything we do. Our beliefs are everything to us: that business is a force for good, the empowerment of women and girls and the belief that everyone is beautiful. Read our brand manifesto and discover how our purpose and beliefs are truly at the heart of everything we do.
THE NATURA &CO FAMILY
We are creating the best beauty group FOR the world Natura &Co is a global purpose-driven, group uniting Natura, Avon, and The Body Shop. We connect more than 200 million clients worldwide, engaging them through 7 million dedicated Consultants and Representatives, 2,000 stores and franchises, and 30,000 employees.
We believe in promoting real positive economic, social, and environmental impact. We believe that the world does not need another big company. The world needs symbols of change capable of blazing new trails and inspiring others to follow. We believe in the power of cooperation, co-creation, and collaboration for a better way of living and doing business.
We are Natura &Co